The UT Center of Farm Management facilitates Extension, Teaching, and Research programs on farm financial management in Tennessee, and across the Mid-South. The Center focuses on meeting the needs of Tennessee producers and enhancing long-term profitability and sustainability of agriculture enterprises in Tennessee.
Extension
The Center focuses on developing curriculum and delivering Extension programming based on research findings, while also providing a platform for students to present and interact with Extension clientele. The Center provides leadership to programs such as the annual Income Tax School, Master Farm Manager, UT Farm Fundamentals, and Farm Transition Planning. The Center's Extension activities are in collaboration with UT Area Farm Management Specialists and County Agents.
Teaching
The Center provides an internship program for undergraduate students and a place where graduate students from the Department of Agricultural and Resource Economics can assist in research and Extension. The skills and techniques learned by the students (both undergraduate and graduate) will prepare them for employment in the agricultural industry and as well as for advanced graduate programs.
Research
The Center focuses on research that provides data driven solutions for producers and stakeholders. Communication of these solutions are through professional journal articles, extension publications, research reports, industry briefs, and other reports that focus on farm financial management, as well as policy that effects producers in Tennessee and the Southeast region. Through the Center's research activities, students will have hands on experiences with developing and executing impactful applied research.
The Center of Farm Management is hosting the 2023 Southern Outlook Conference, October 2-3, 2023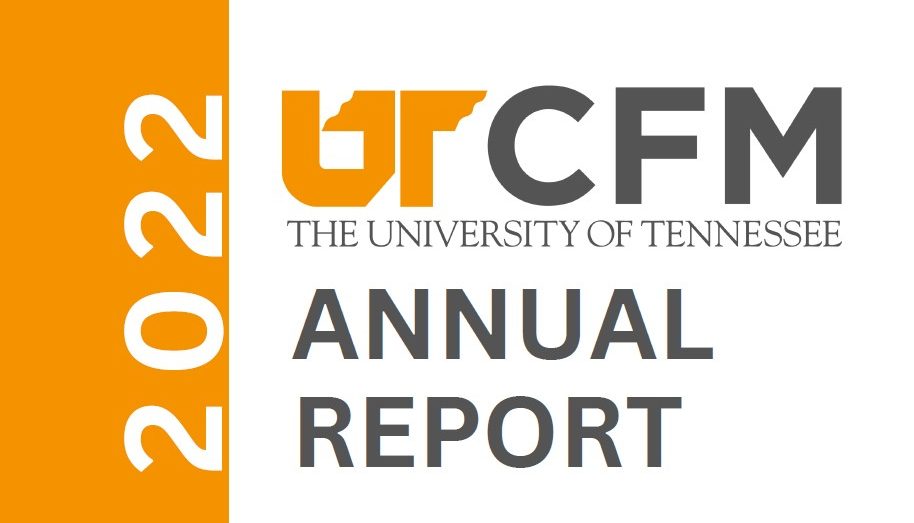 Learn how the center is providing Real. Life. Solutions. in farm management in Tennessee and across the Mid-South.